Spend your summer working towards an impact
Access to funding and support for a summer internship in social enterprise
The Royster-Lawton Fellowship wants to help fund your summer internship with the venture of your choice. Internships can be with a for-profit or non-profit, the only requirement is that the organization emphasizes a commitment to purpose. Fellows will receive $3,000 and benefit from coaching, resume and cover letter development as well as professional guidance. Our experienced staff can match you with a social enterprise according to your interests, or you can choose your own.
Who is eligible?
This opportunity is for undergraduate students, primarily those in their 1st, 2nd, or 3rd year, who are interested in learning more about social entrepreneurship through an internship experience. Applications are open with a deadline of January 17th.
Internship Requirements
SE@UVA staff will provide coaching, advice on how to research internship opportunities in the field, and introductions to potential employers, but it is ultimately the student's responsibility to secure an internship that meets the guidelines.
Paid and unpaid internships are both acceptable.

Positions can be in a non-profit or a for-profit. If you secure an internship with a for-profit, by law, they should pay you, and that is fine; you will still receive the fellowship stipend as well. It is up to your internship employer the terms of your contract and pay.

Internships should last from June to August (at least 8 weeks).

Internships can be local, national, or internationally focused.

If you secure an internship abroad, you must comply with the university policy for international student travel.
Timeline
January 17, 2020 – Application Deadline

Week of January 27, 2020 – Interviews

mid-February – Kickoff and career coaching session – meet alumni and get started finding an internship in social enterprise

February & March – individual coaching and mentoring sessions

April 10, 2020 – Firm deadline to secure your internship

mid-April - Career Coaching and Networking Session

June through August – monthly check-ins

August 14, 2020 – Final check-in and 1-page description of your experience
Funding details
Fellows will receive $3000 to support their internships in social enterprise.

All deadlines and requirements must be met in order to receive internship funding.

Please note that receiving funding packages may impact financial aid offerings. If you are currently receiving financial aid from the university, please reach out to your financial aid officer to see how this may affect you.
Royster lawton cohort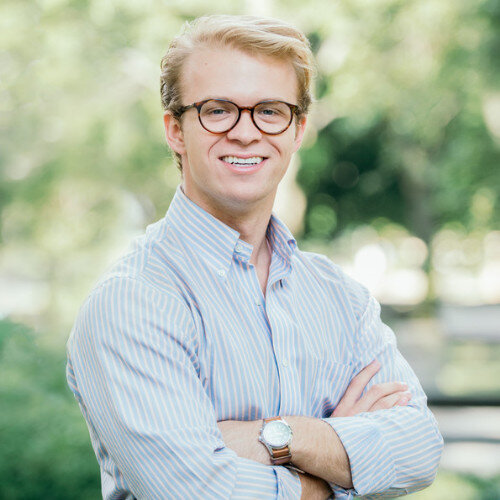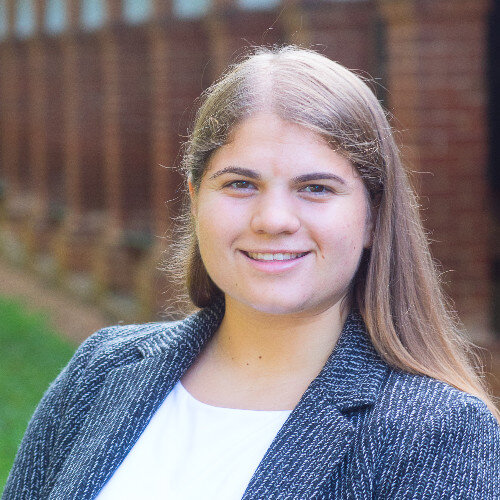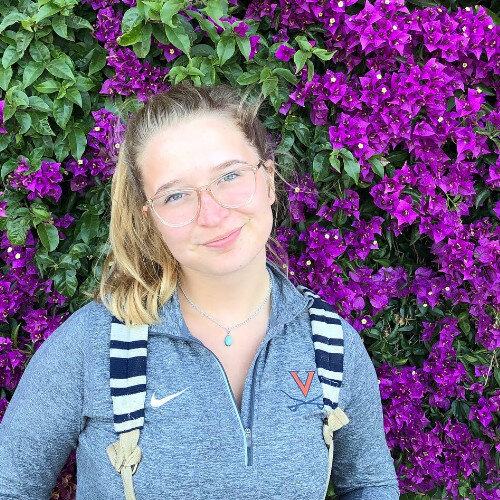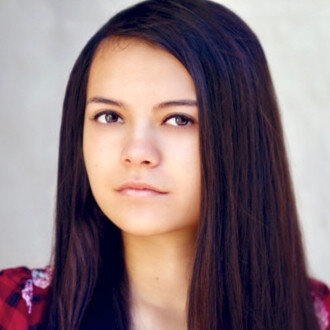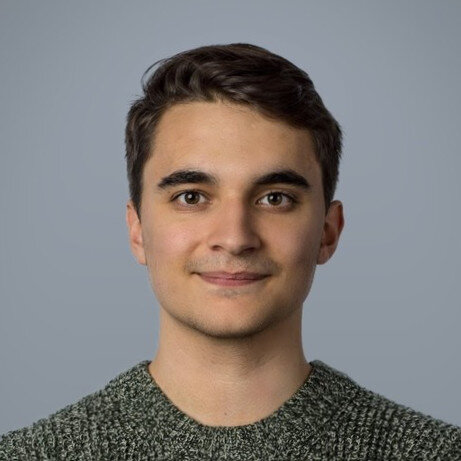 Still have questions?
Come by our office hours to discuss potential opportunities, and how these align with your interests and the requirements of the fellowship.